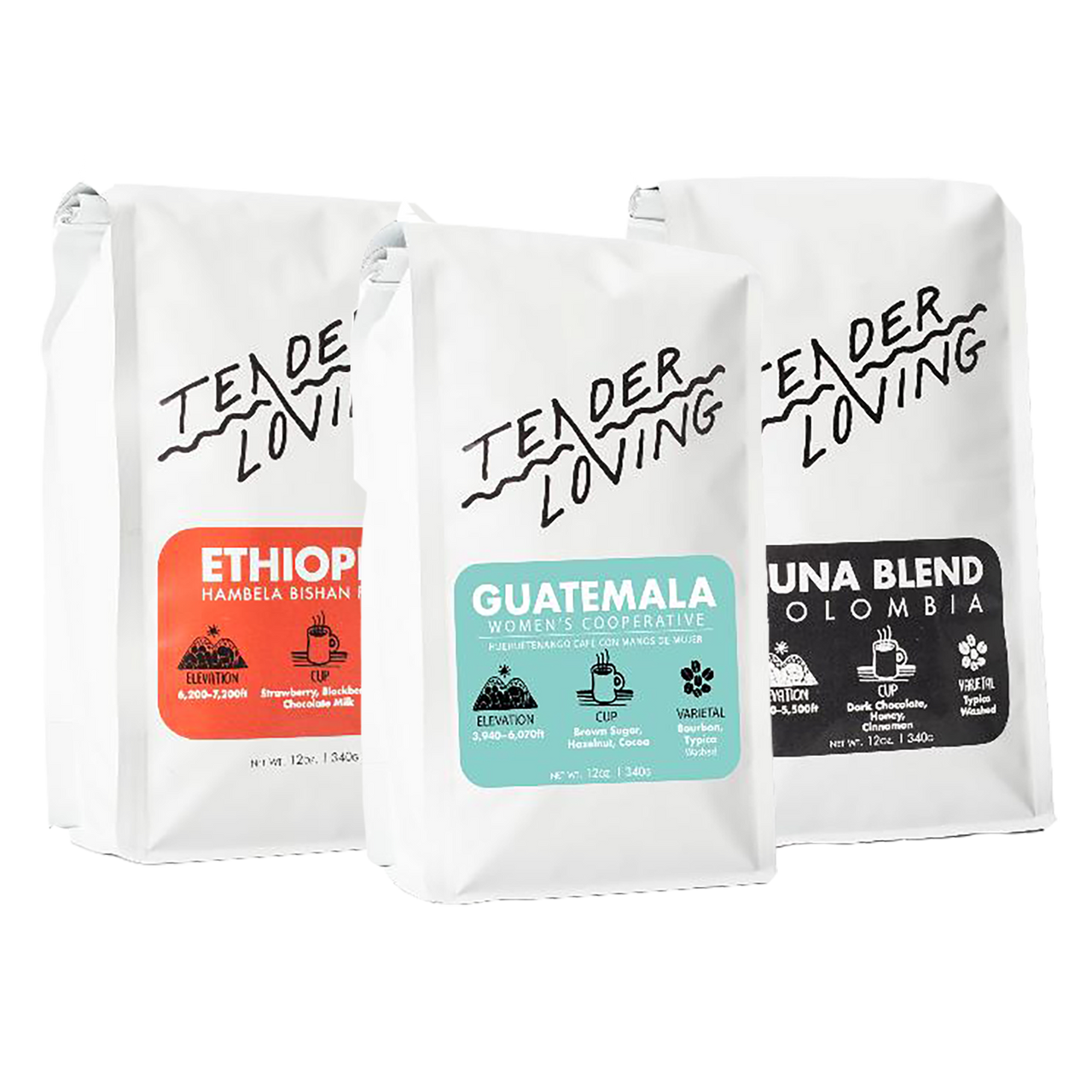 We know you will love this coffee. Special fresh offerings that we are roasting that day for you. If you want to sample all our coffee this is the way to do it!
12oz of whole bean coffee once a month to you and yours. 
This coffee will vary based on our inventory and roasting schedule.